1.Plastic mounting base with brass core.
2.Stainless Steel ring and faceplate meet SUS 304 standard.
3.Premium metal construction for durability.
4.Justime finishes resist corrosion and tarnish.
5.Finish meets the standard of ASTM-SC2.
6.The simple design concept could be collocated with diverse space.
7.Correctly installed product loading is 5 Kgf.
8.Coordinates with other products in 6899 collection.
---
6899-40-80S1 SketchUp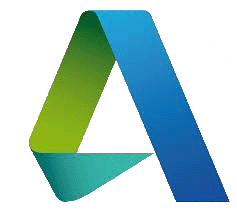 6899-40-80S1 CAD