Charming+ Wall-Mounted Basin Faucets
The well-executed design is without unnecessary lines and the oval shape with imperceptible cambered surface is just like a smile always on the products; smile is a symbol for charm and confidence, and it's also the charming design for the handle and spout of Charming+ series faucet.
Wall-mounted faucets are also like the elaborate jewels and disclose the graceful atmosphere for your bathing space.
Handles design can be operated more easily and comfortably for all users, especially for children and the elders.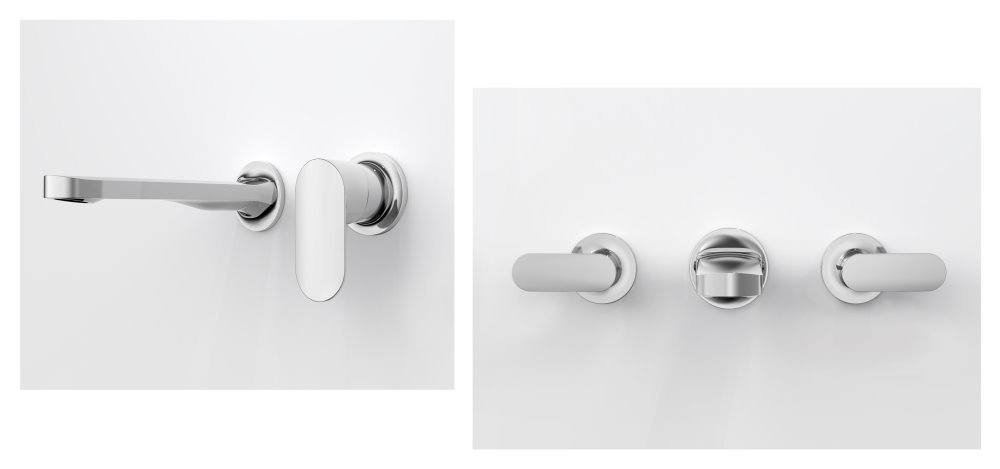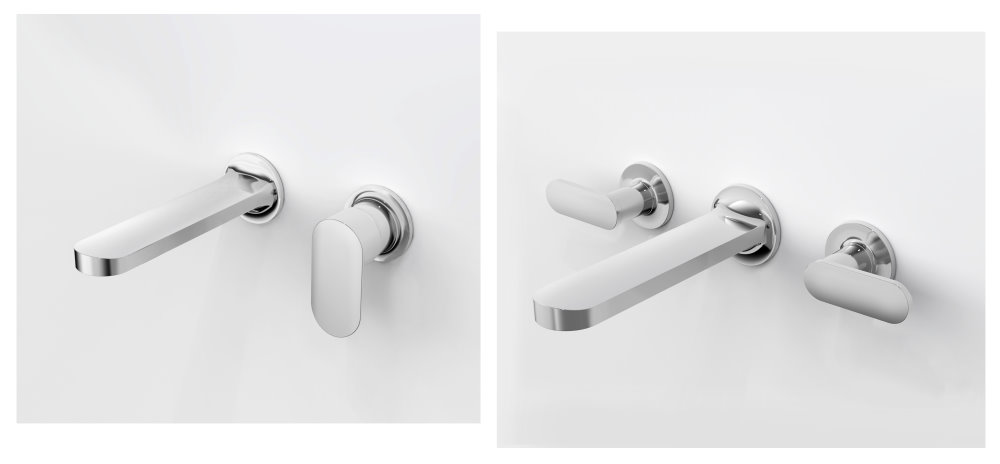 9923-X2-80CP & 9923-92-81CP