1.Material of handle meets JIS 3771 standard.
2.Material for parts contacted with water: Lead-Free Brass C6802. Material of inner valve: Lead-Free Brass C89844.
3.Finish meets the standard of ASTM-SC2.
4.Ceramic valve with CERAMTEC ceramic disc/(Germany). Water flow rate would be controlled by cartridge.
5.The mixing valve could be installed in the cemented and wood wall. The body of valve should be buried in the wall beforehand with 1"(2.5cm) adjusting tolerance in depth.
6.The inlet of both sides are assembled the check valves for avoiding the backflow of cold and hot water.
7.Coordinates with other products in Charming collection.
---
9923-X2-80CP SketchUp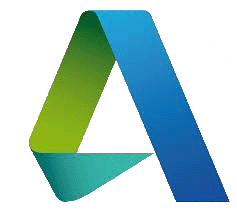 9923-X2-80CP CAD